booking request
How you can get into contact with us. We are happy to be at your service.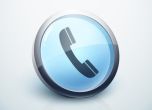 You would like to give us a call ?
You can reach us by phone under +49 (0)46 51 98 46 00. Should the line be busy, please leave a message on our answering machine. We will call you back as soon as possible.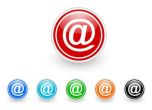 Do you have questions or wishes ? Please use our contact form !